Partneriat expected to attract 100 Russian companies – targeting permanent relationships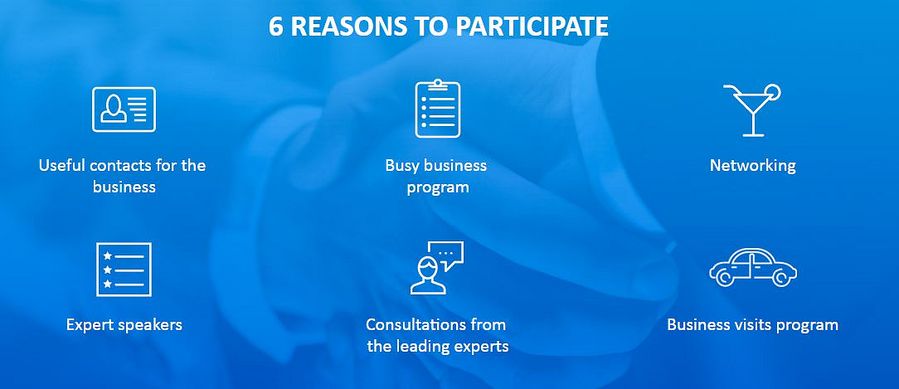 Held in Tampere during the Subcontracting Trade Fair on 26–28 September, the purpose of the Partneriat is to increase collaboration between Finnish and Russian SMEs.

"As the Subcontracting Trade Fair is already known in Russia, they wanted to have the Partneriat held in Tampere in connection with the Subcontracting Trade Fair, because it as an excellent platform for an event of this kind. Even though digitalisation is not only on the trade fair's but also on the Partneriat's agenda, in-person meetings are of crucial significance when engaging in commerce with Russians when it comes to establishing trusting, fruitful and permanent business relations," explains Satu Vuorinen, Director of International Affairs, City of Tampere.
The Partneriat consists of a seminar and matchmaking event between Finnish and Russian companies. The Russian companies are from several different fields of industry. For example, oil and gas prosessing, manufacturing, metalworking, technical marketing and research, energy efficiency, buildign and construction, biomedicine software and hardware development, digital marketing and video production, business development, education, legal services, transport and logistics, as well as, events and exhibitions, to mention an few.
The Subcontracting Fair, the seminar and matchmaking are all free of charge but require registrating.
Register to these:
More information: